Corporate portraits, portraits for artists, portfolio of actors and musicians.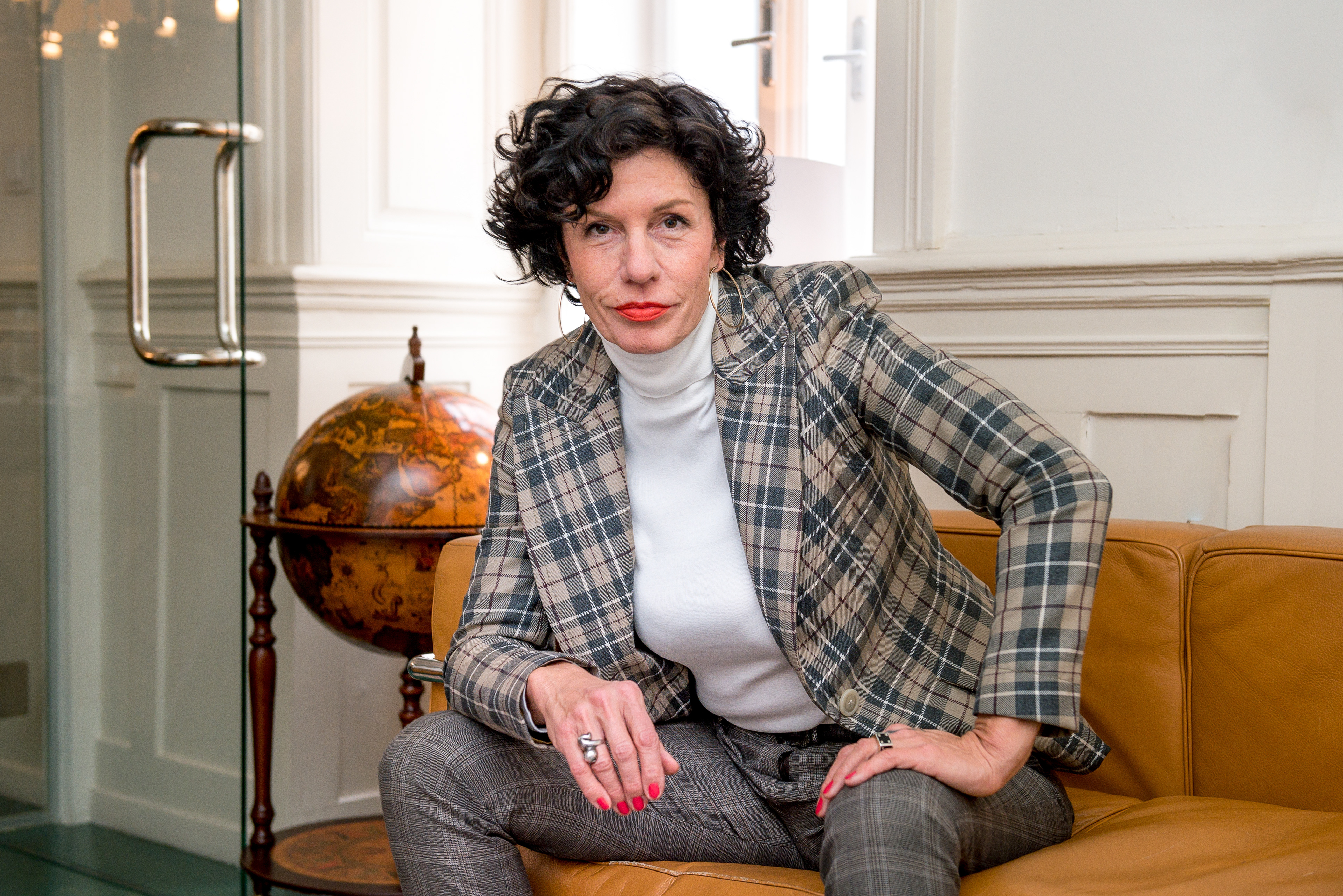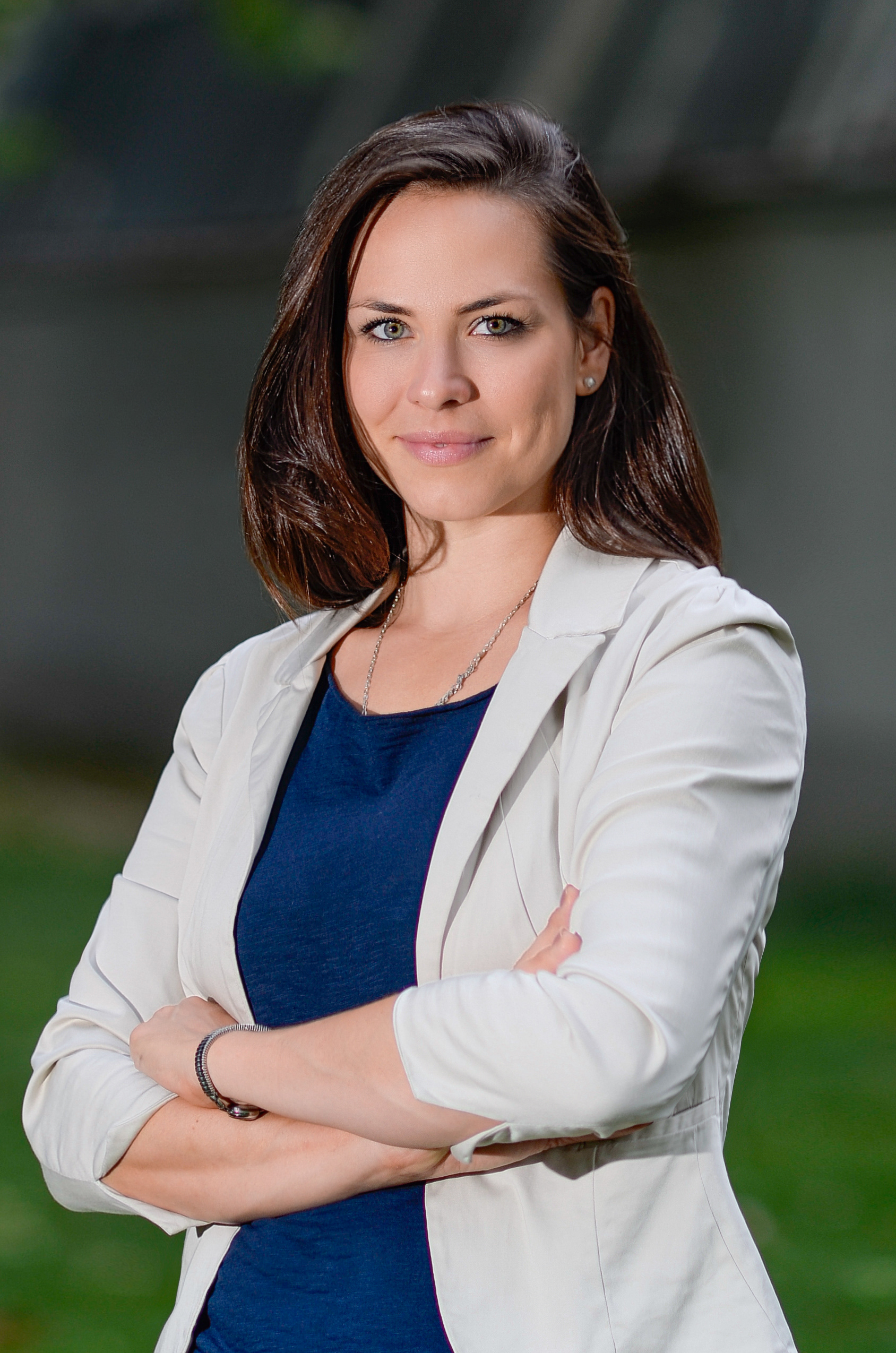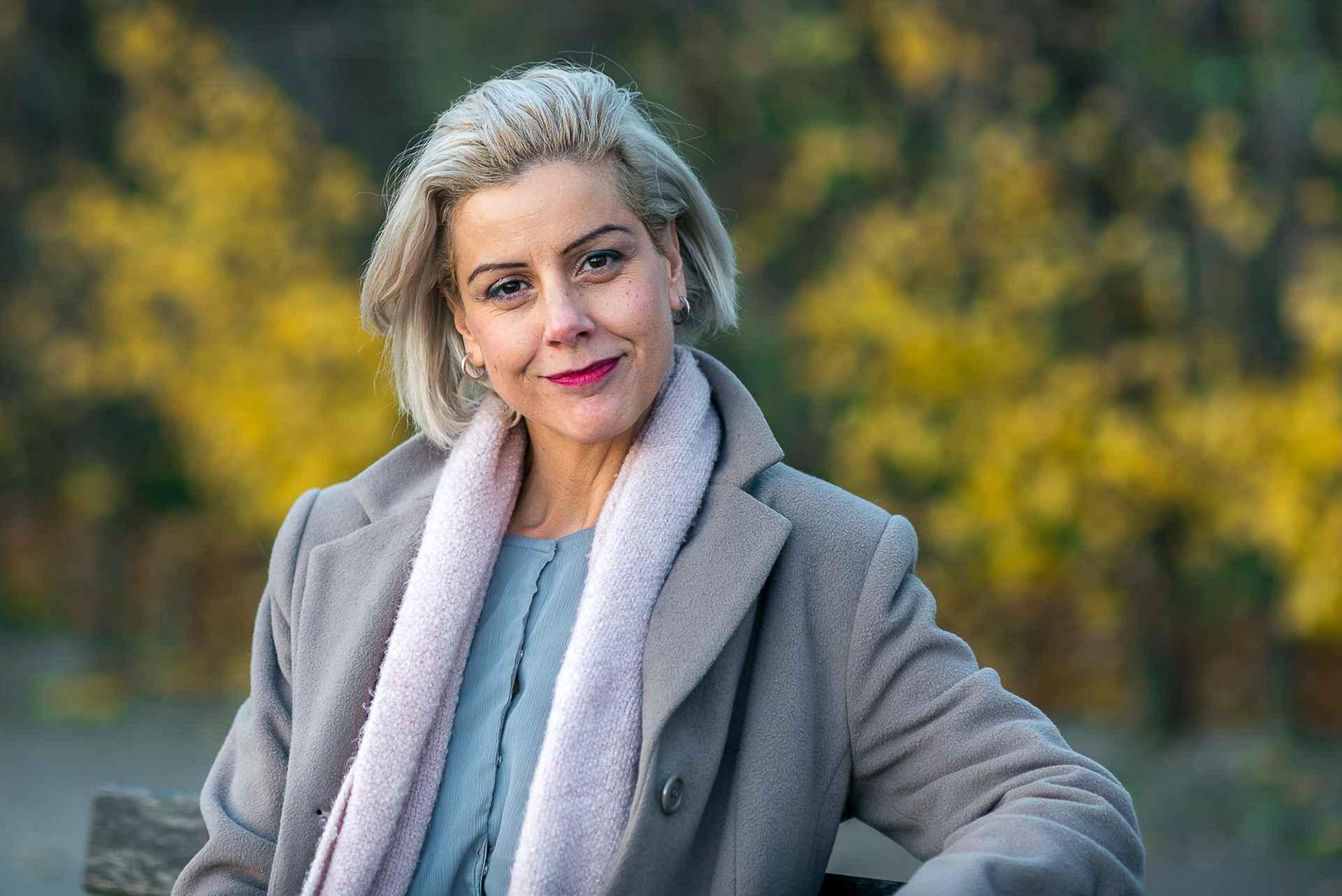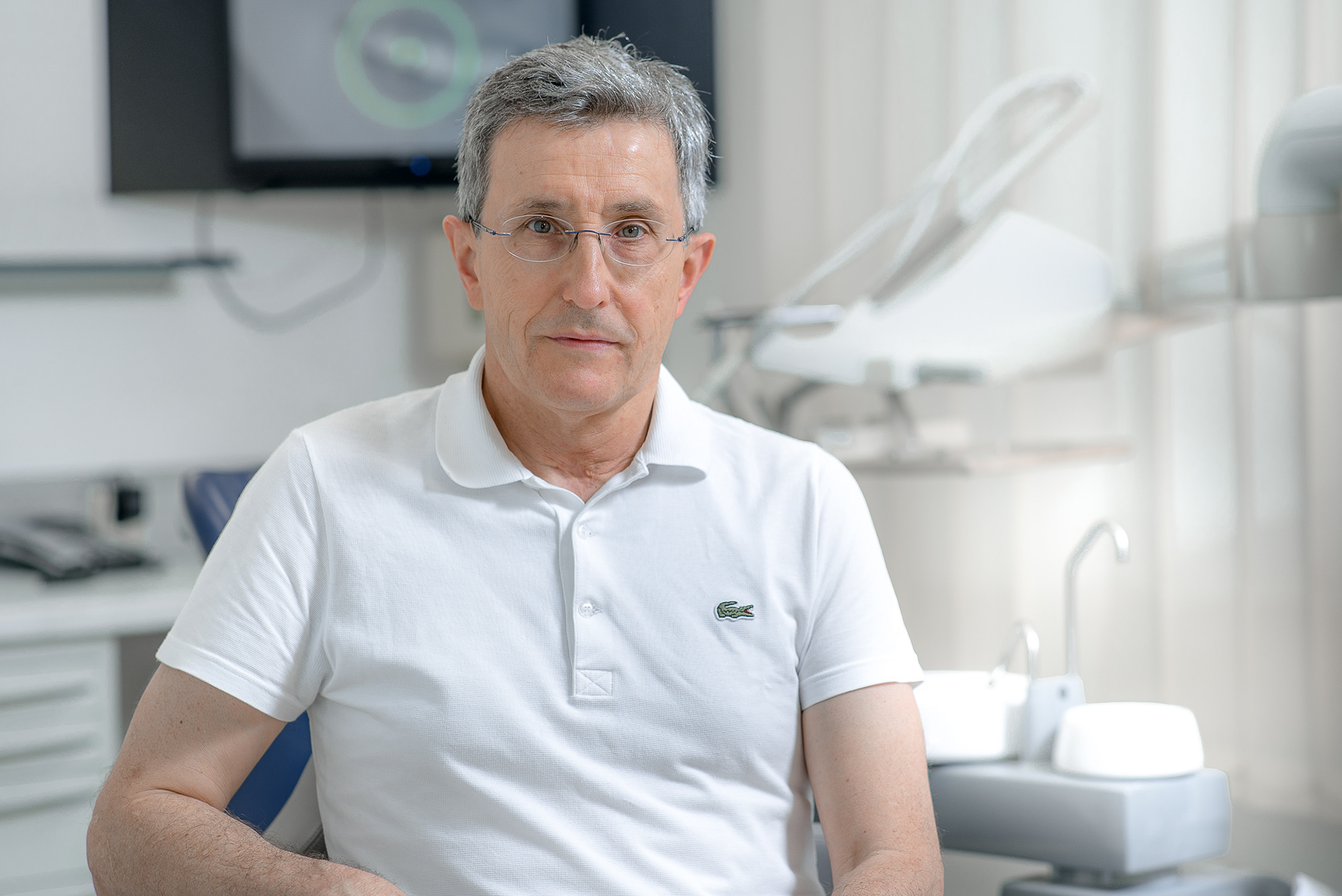 Coverage of events, meetings, conventions, registration of business activity to update your website or social networks, architectural photography and products or services.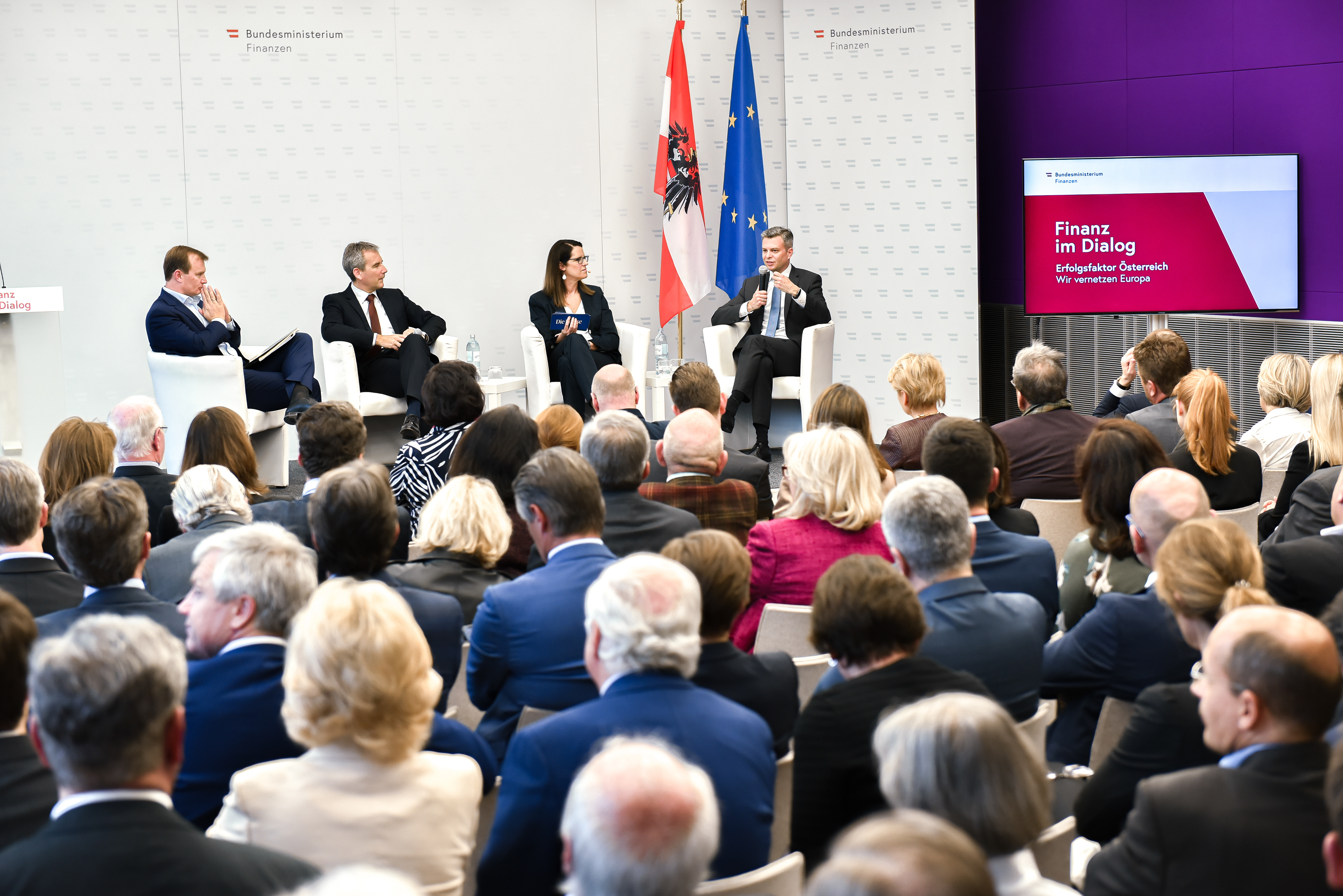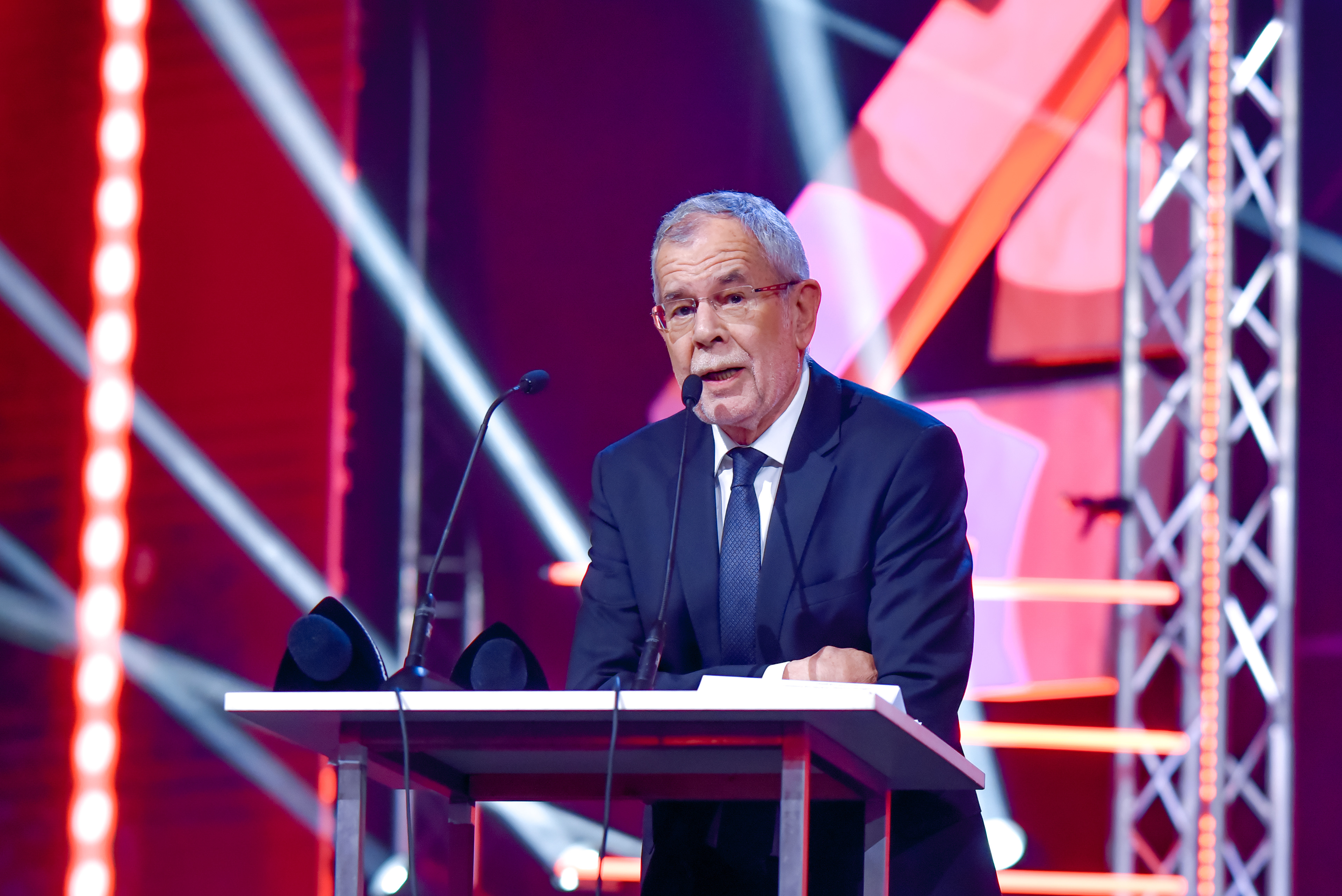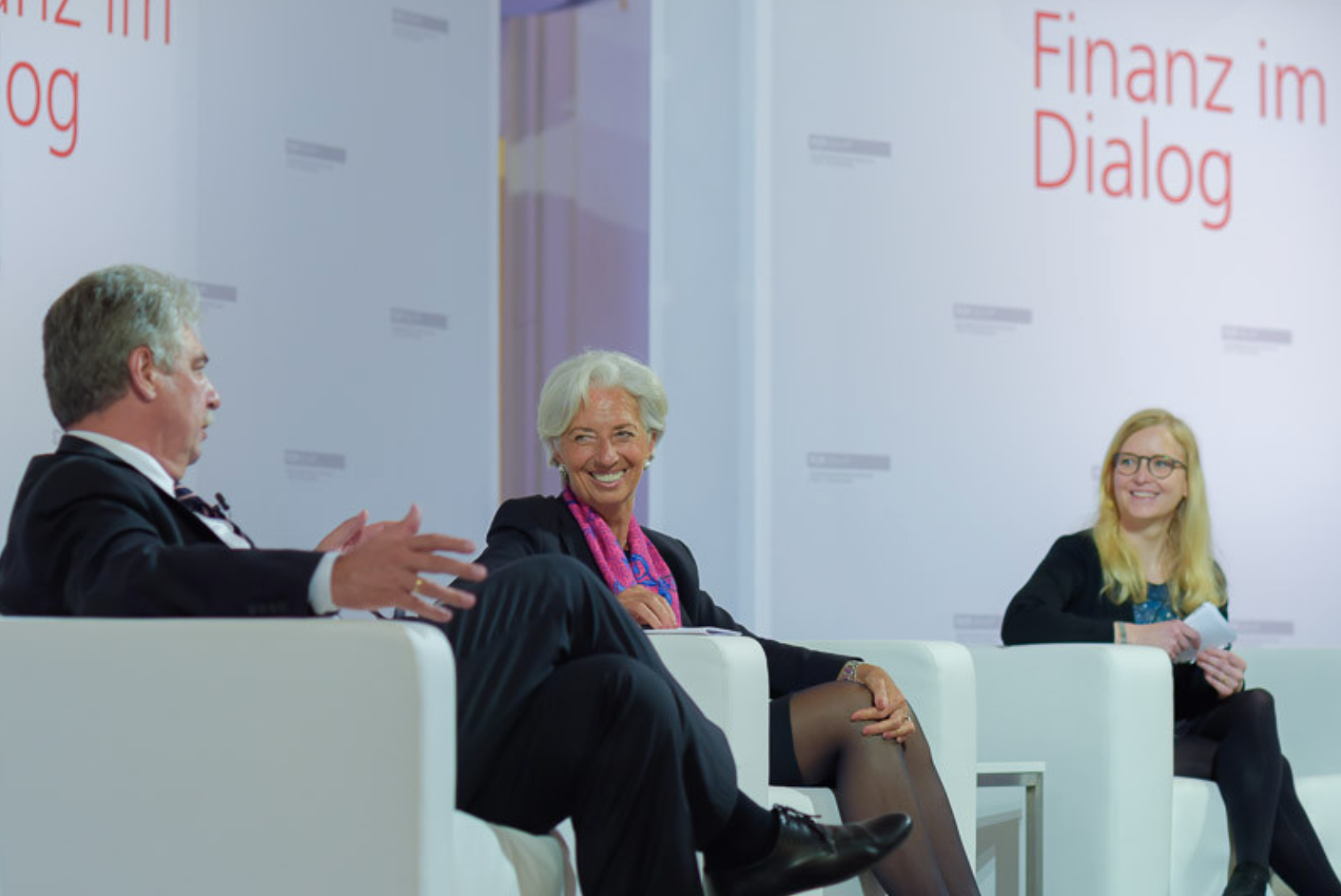 The report of such an important event of love and affection goes beyond what you can see, the decoration and the place. I always strive to capture the emotions, those unique and unrepeatable looks and moments, the little details, the affective connection of family and friends. It is one of the most emblematic days in the history of a family, my aspiration is to leave an artistic and sensitive documentation in timeless images for the memory and future generations.